Omron SRM1-C02-V2 Master Control Unit DC24
Omron SRM1-C02-V2 Master Control Unit DC24
Regular price

Sale price

€50,00

Unit price

/

per
Share

Link copied to clipboard!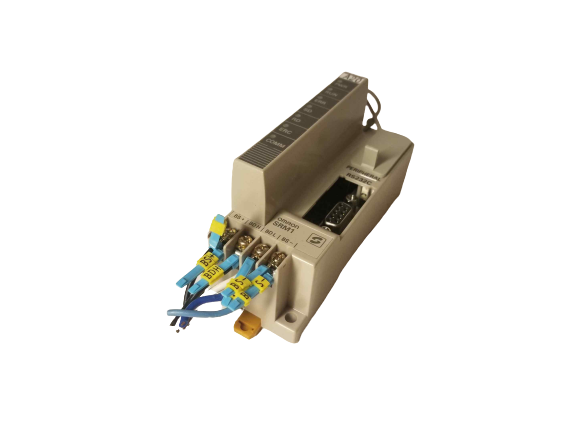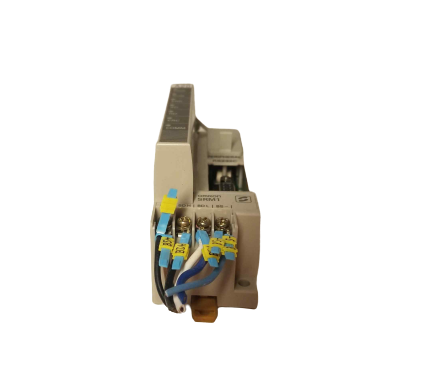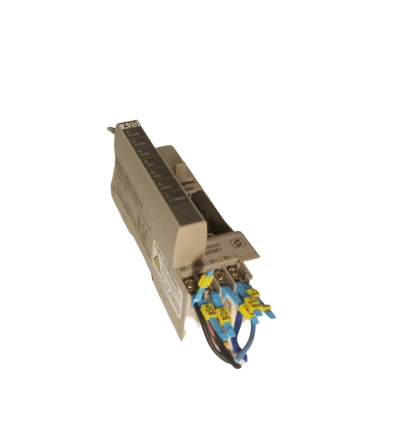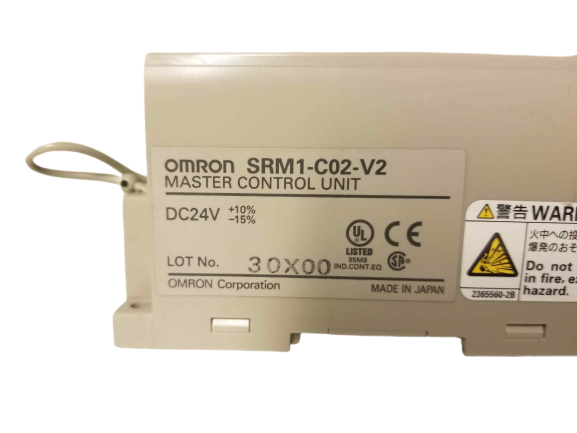 1x Omron SRM1-C02-V2 Master Control Unit DC24
Supply voltage
24 VDC
Allowable supply voltage
20.4 to 26.4 VDC
Power consumption
3.5 W max.
Inrush current
12.0 A max.
Noise immunity
Conforms to IEC61000-4-4, 2 kV (power lines)
Vibration resistance
10 to 57 Hz, 0.075-mm amplitude, 57 to 150 Hz, acceleration: 9.8 m/s2

 

in X, Y, and Z
directions for 80 minutes each
(Time coefficient; 8 minutes × coefficient factor 10 = total time 80 minutes)
Shock resistance
147 m/s2

 

three times each in X, Y, and Z directions
Ambient temperature
Operating: 0°C to 55°C
Storage: -20°C to 75°C
Humidity
10% to 90% (with no condensation)
Atmosphere
Must be free from corrosive gas.
Terminal screw size
M3
Power interrupt time
DC type: 2 ms min.
Weight
150 g max.