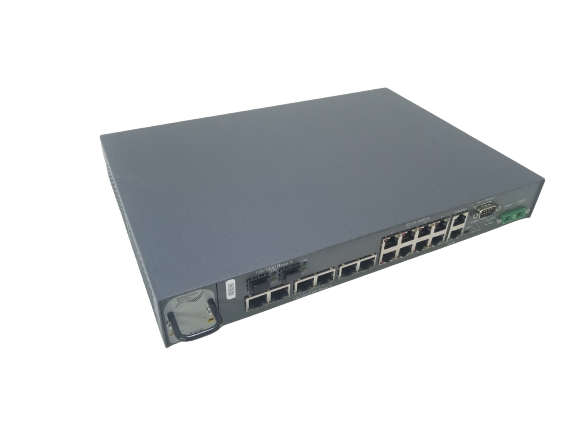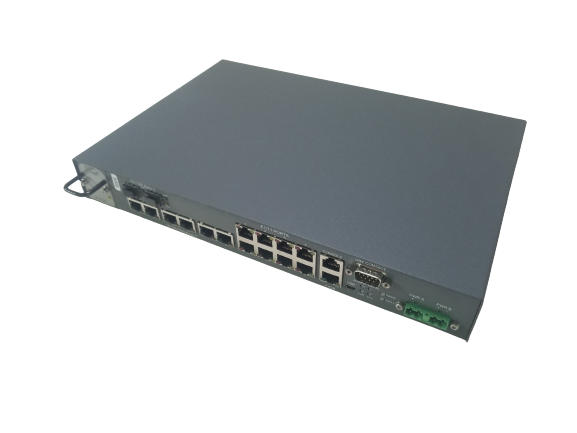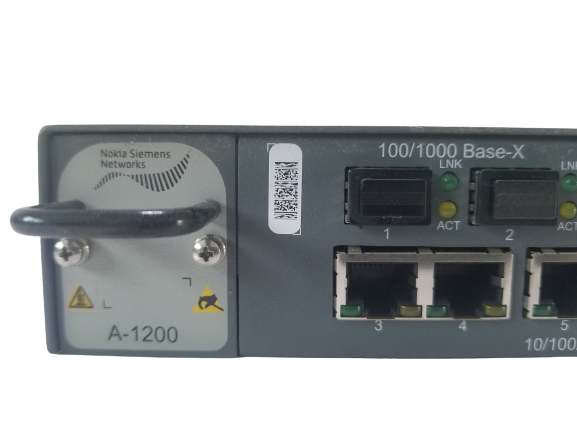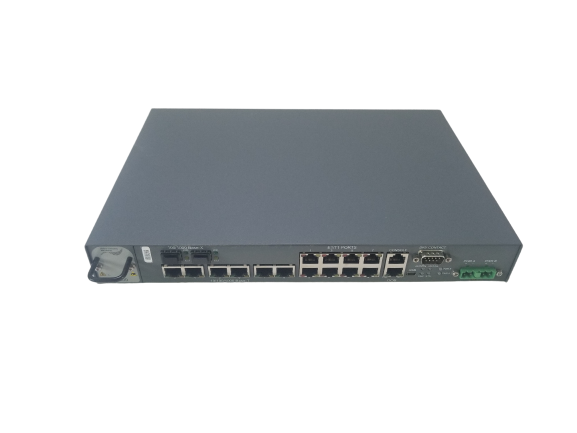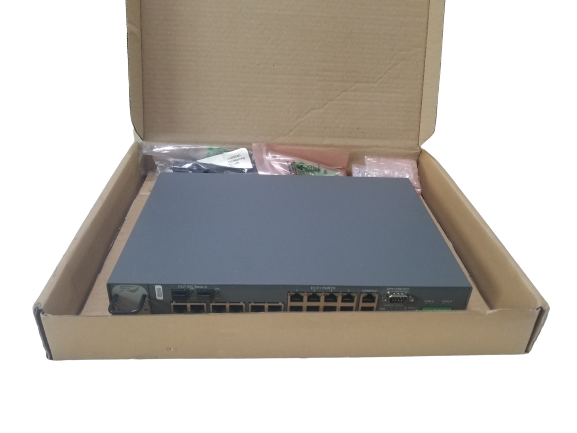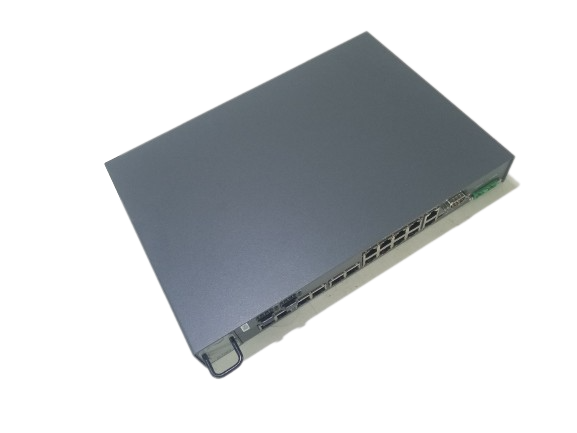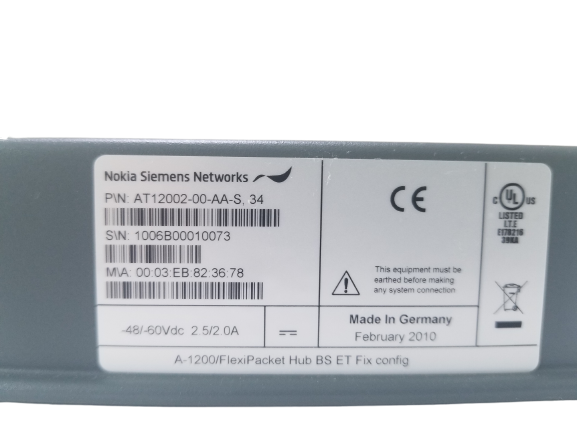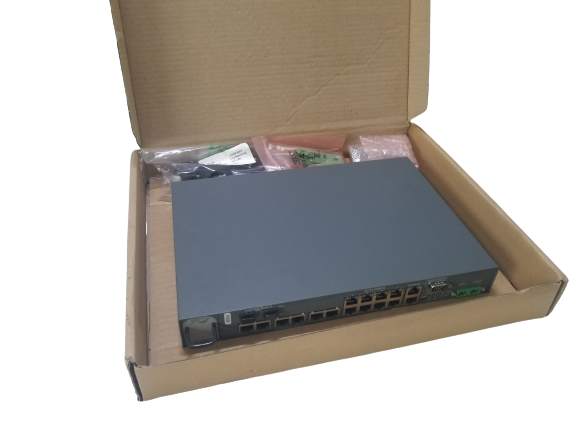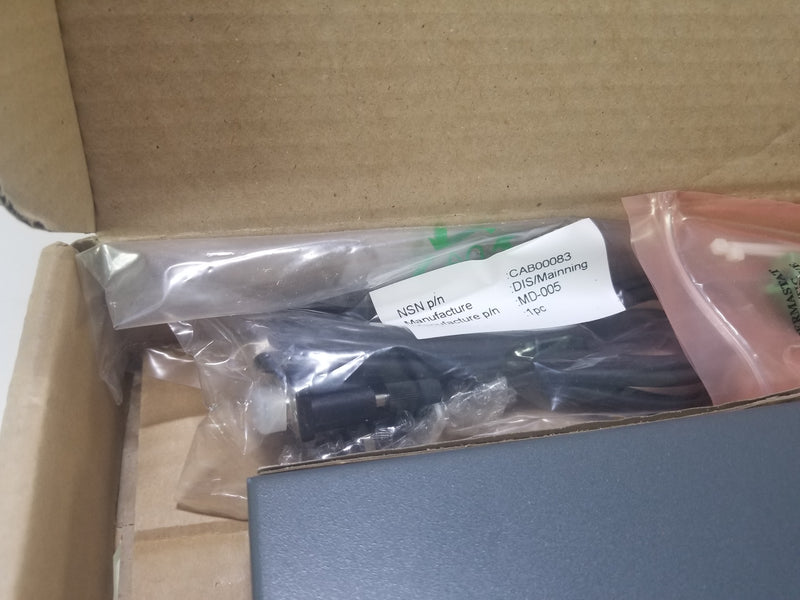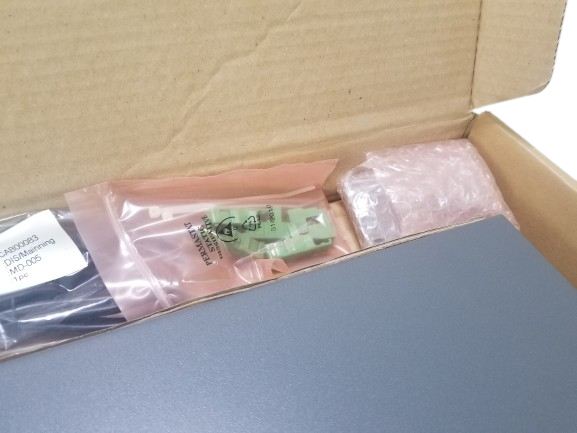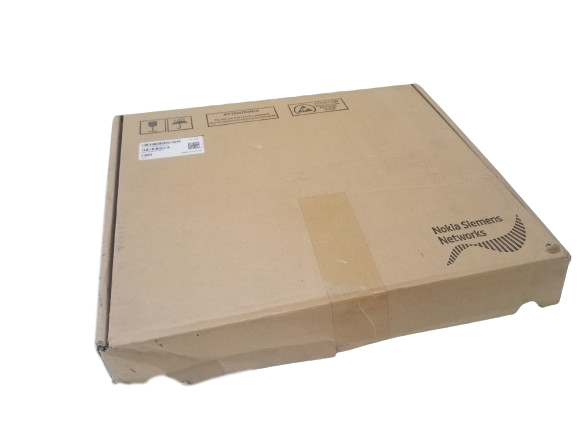 1x New Nokia Siemens Networks A-1200 Fiber Optic Ethernet Switch
The Nokia Siemens Networks A-1200 Carrier Ethernet Access Switch has been developed specifically for delivering MEF-based E-Line, E-LAN and E-Tree services in the most mission-critical customer environments both for Business Applications and Mobile Backhaul. The A-1200 plays an important role in the Nokia Siemens Networks Carrier Ethernet Transport (CET) E2E Solution.
This 1U MEF-certified device is equipped with DC or AC power supplies, redundant fans and a dry contact alarm interface for alarm management. The A-1200 supports an industrial temperature range making it suitable for location at a cell site or as an outdoor cabinet switch that enables the backhauling of 2G, 3G and future LTE data to the BSC/RNC sites. In addition to business services & mobile backhaul applications, with Nokia Siemens Networks' industry-leading Circuit Emulation Service support, the A-1200 can help service providers to seamlessly migrate TDM-based traffic over a high-performance, cost-effective Carrier Ethernet network.
Access Ports - Ethernet
•6 Ethernet ports of 10/100/1000 Base-TX ports, RJ-45connectors
•2 or 4 Gigabit Ethernet ports of 100/1000Base-X ports, accommodating hot-swappable SFP transceivers, SC connectors:
•1000Base-SX Multi-mode (500 m)
•1000Base-LX Single-mode (10 km)•1000Base-LH Single-mode (70 km)
•Coarse Wavelength Division Multiplexing (CWDM) interfaces(50 km, 100 km)
Management
•ASPEN, Netviewer
•RS-232 Administration Console:Industry-standard Command Line Interface (CLI )
•Out-of-band management
•In-band management of entire network•Dedicated management VLAN
•Supports multiple NMS stations•SNMP
•Telnet
•Modem
Power
•DC power supply 48 V (Dual Feed)
•AC power supply