Invertek Drives O/P ODE-2-24400-3KA42 Optidrive E2
Invertek Drives O/P ODE-2-24400-3KA42 Optidrive E2
Regular price

Sale price

€120,99

Unit price

/

per
Share

Link copied to clipboard!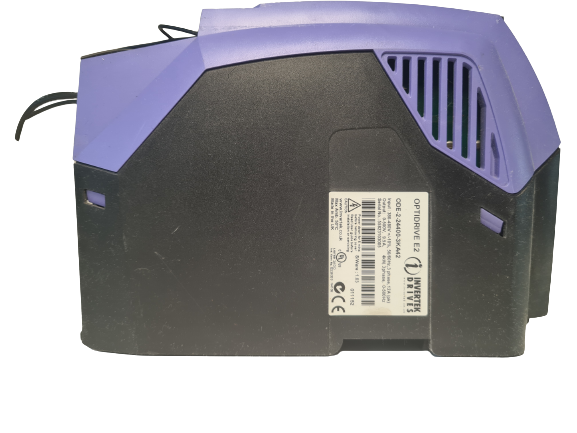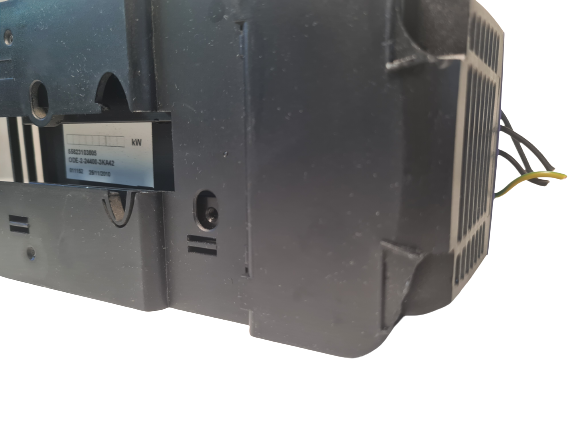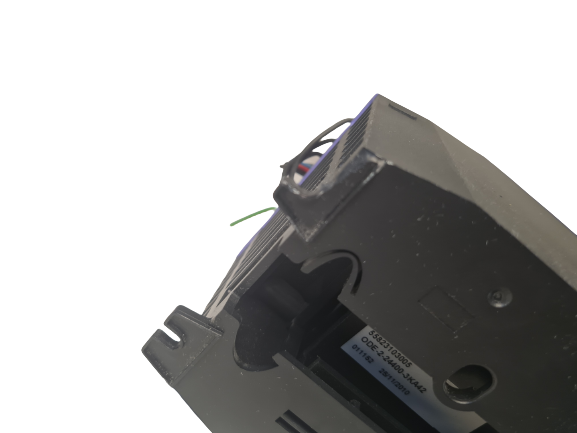 1x Invertek Drives O/P ODE-2-24400-3KA42 Optidrive E2 
Manufacturer Invertek Drives
Type of module Inverter
Max motor power 4kW
Inverter output voltage 3 x 400V AC
Three-phase power supply voltages range 3 x 380...480V AC
Input 1 properties rotational speed setting with signal 0...10V, 4...20mA, 0...20mA
Voltage output 0...10V
The programming method keypad, PC
Number of inputs 4
Number of analog inputs 1
Operating temperature -10...50°C
Output frequency 0...500Hz
Starting/stopping time 0.1...600s
Current rating 9.5A
Number of analog outputs 1
IP rating IP20
Number of outputs 2
Manufacturer series Optidrive E2
Note
L2 :This item may have broken or missing parts. Please check pictures carefully. What you see is what you get. Please ask any questions!